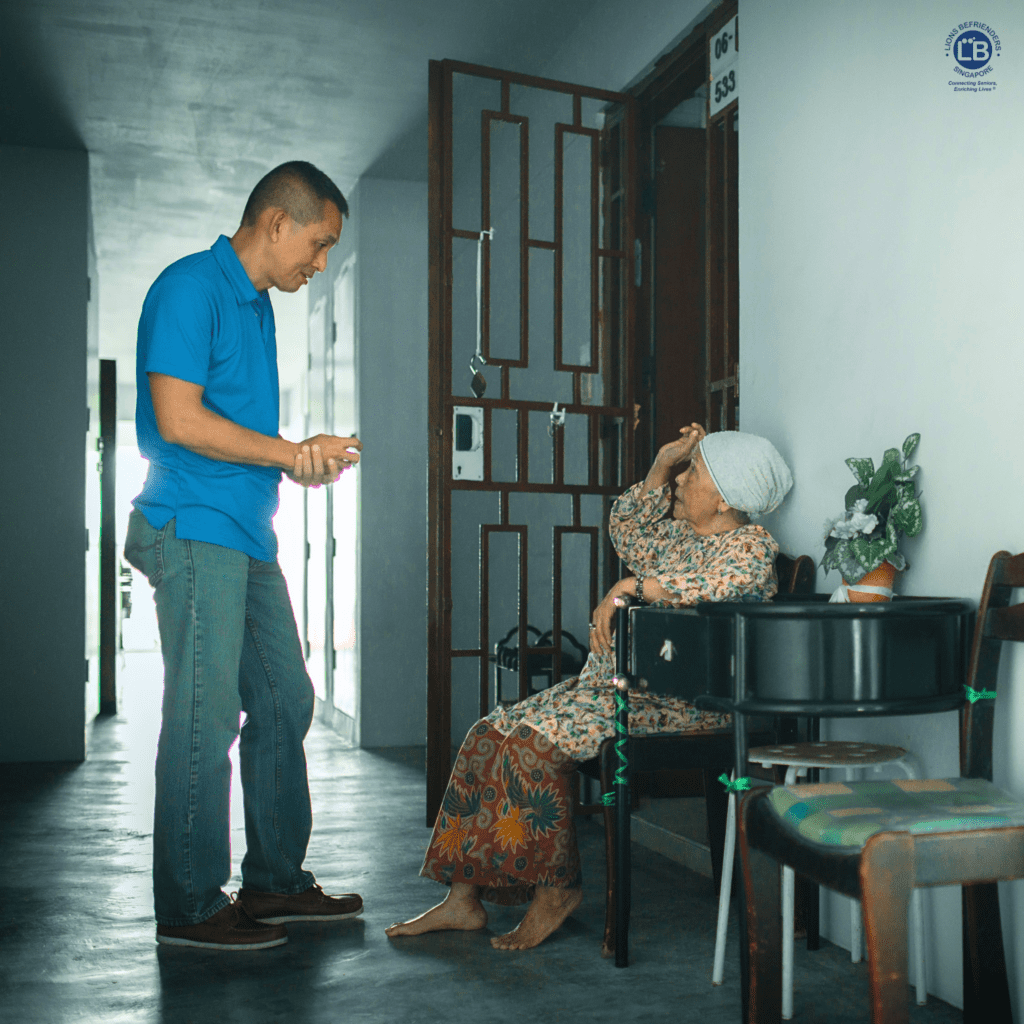 Befriender
Befriend, provide companionship, support, and ensure seniors' well-being.




Centre Volunteer
Work closely with operations staff in facilitating active ageing activities to help seniors stay connected and active while keeping an eye out for seniors requiring other types of care services.
IM-OK Volunteer
Assist and empower seniors to self-monitor and self-report their current well-being to their Next-of-Kin and Lions Befrienders' staff through the IM-OK device.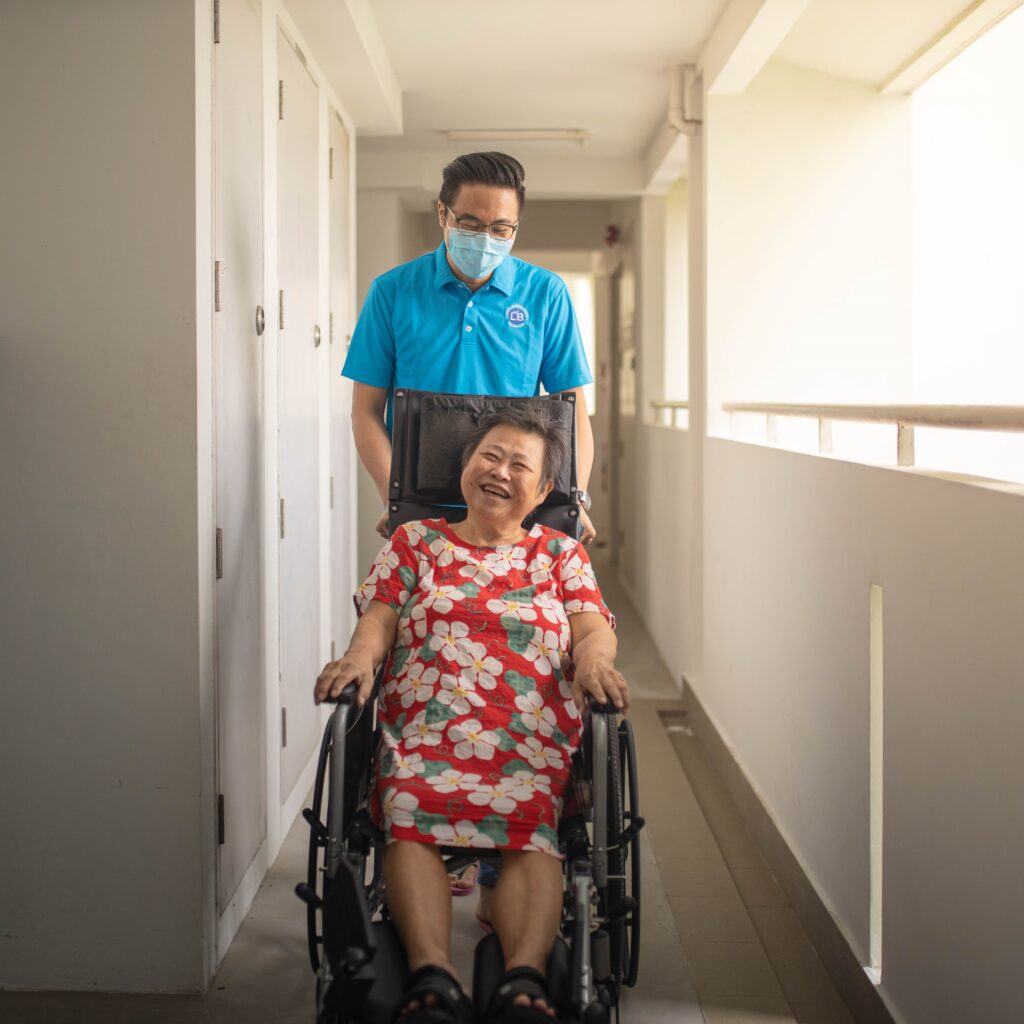 Medical Buddy
Provide companionship and support to seniors to and from home, and throughout the medical appointment.
Skills-Based Volunteer
Contribute through skill sets to aid in the holistic development of seniors and volunteers alike.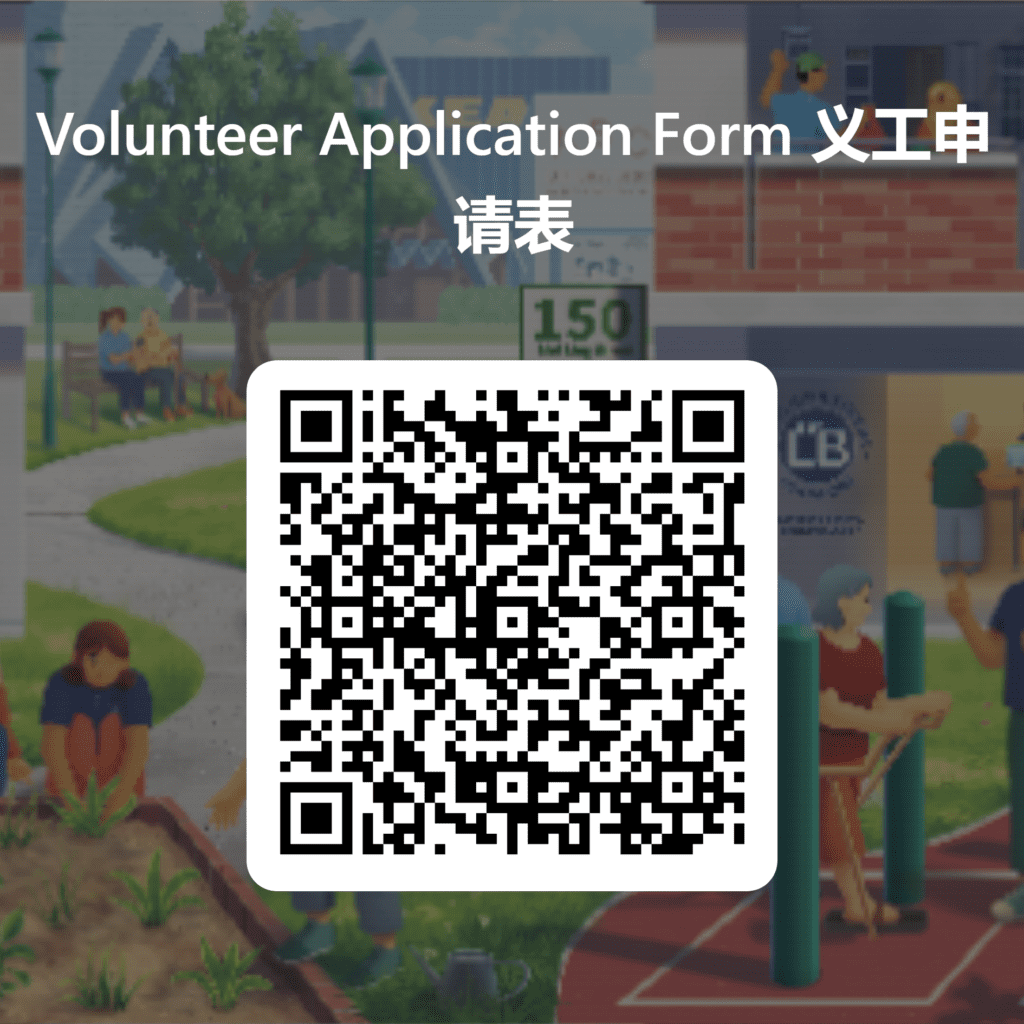 Interested in any of the above volunteering opportunities?
Please scan the QR code to express your interest.
If you are unable to access the QR code, please complete the Volunteer Application Form here.
If you have any enquiries, kindly write to us at volunteer@lb.org.sg or give us a call at 6681 4935.