At Lions Befrienders, research builds evidence for our practice, enabling us to understand and address the current and evolving needs of seniors. Through collaborative efforts and continuous exploration, we use research insights to shape and inform our programmes and services to better serve the diverse needs and interests of seniors in our community.
Community Dance Programme for Older Adults
In collaboration with NUS, we find out how a Community Dance Programme can improve the physical, mental, cognitive, and psychosocial health among older adults.
Rumah Kita (Our Home): Insights from a Community Arts Engagement Programme
Together with SEED Collective and National Arts Council, we gained insights into seniors' experiences and perceptions of the arts and reflected upon the practical implications when implementing a community-based arts programme.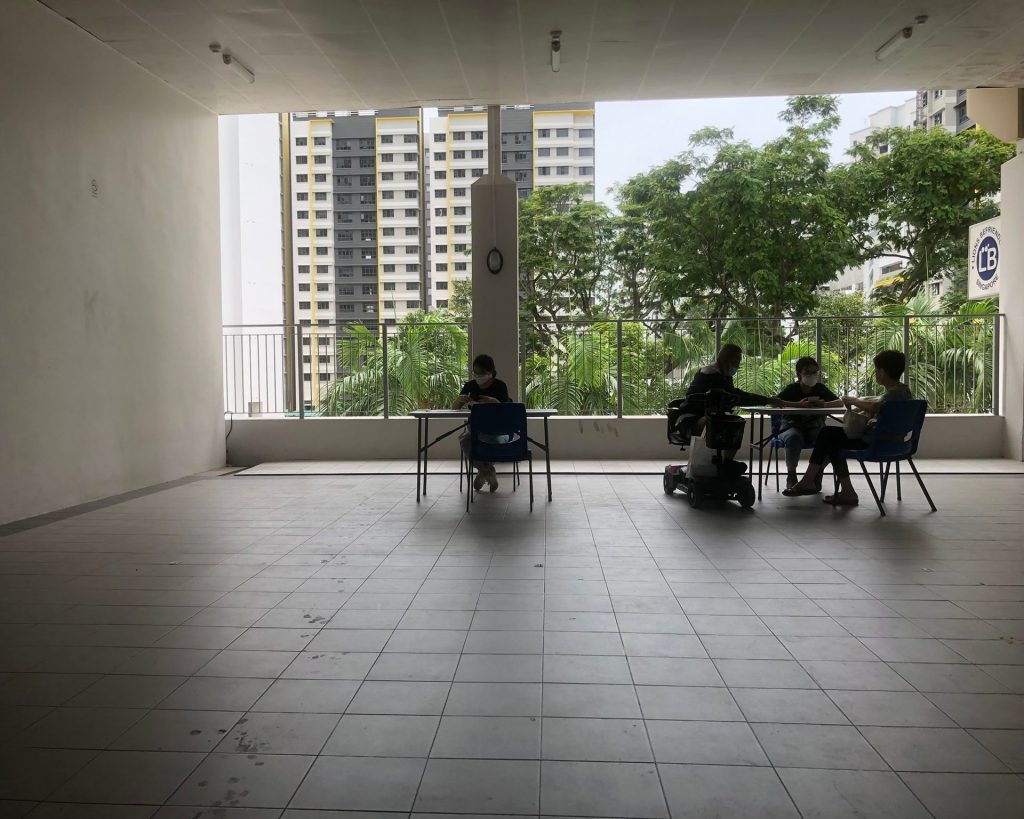 Social Isolation, Loneliness and Health Among Older Adults in Singapore
In collaboration with Saw Swee Hock School of Public Health at National University of Singapore, this study explores older adults' experiences with social isolation and loneliness over the course of ageing and its effects on various aspects of health. 
A Survey on Life Sentiments
In 2021, we surveyed 365 individuals (seniors and non-seniors) on their sentiments towards life and old age. The responses gathered showed that life perspectives change as people age, and intergenerational differences exist.
The mechanisms of elderly-befriending in Singapore: An exploratory study
Past research has focused more on the outcomes of befriending, instead of the process of befriending. In 2019, LB concluded with a study to gain a deeper understanding into the process of befriending and how it works to produce positive outcomes.