Lions Befrienders is a multi-generational, extended family filled with love. It is where we serve the seniors of the community.
We are not just an organisation that provides enriching activities with good infrastructure. It is a place with a soul, and heart filled with love.
Out of this love springs empathy, kindness, respect, patience, compassion, generosity, integrity, joy and peace. With this love filled to the brim, we bring it to the community to share and care.
We hope Lions Befrienders can be the second home for the seniors. After all, Lions Befrienders is about Connecting Seniors and Enriching Lives.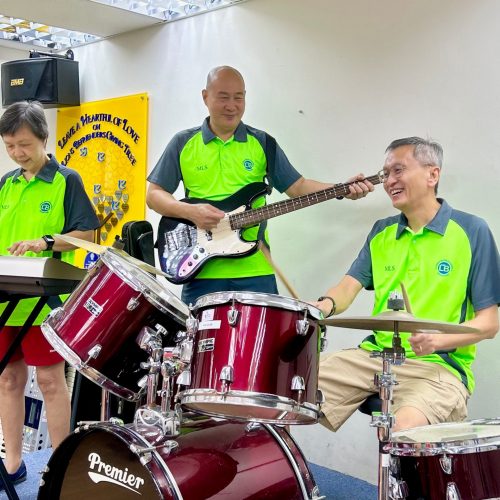 Active Ageing Centre (AAC) hosts holistic active ageing programmes, deliver befriending or buddying services, as well as provide general social and health support to Singaporeans or PRs who are 60 years old and above.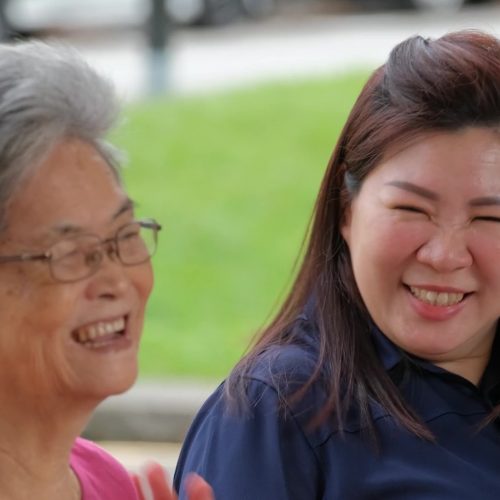 Provides social and psycho-emotional support to seniors who are above 60 years old with limited or no family support and are at risk of social isolation, whilst monitoring their health and well-being through weekly home visits.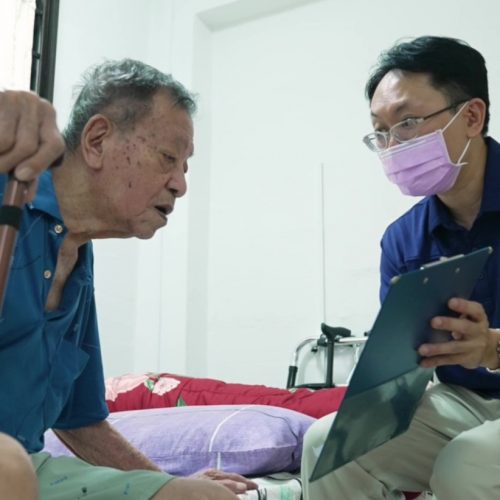 Provides holistic care and support for vulnerable seniors and their caregivers who face difficulties in managing their multiple health and social needs, so that they may continue living in the community or at home as long as possible.
Commissioned by the Agency for Integrated Care (AIC), this is an overarching framework that aims to grow a robust community care system for seniors, allowing them to access a range of active ageing and preventive health programmes in every neighbourhood through the help of befrienders and neighbours.
Supports vulnerable seniors who require assistance to continue living well at home or need help in supporting caregivers' duties. Trained care professionals assist seniors with daily activities such as maintenance exercises, light housekeeping, personal hygiene, recreational activities, grocery shopping and vital signs checks.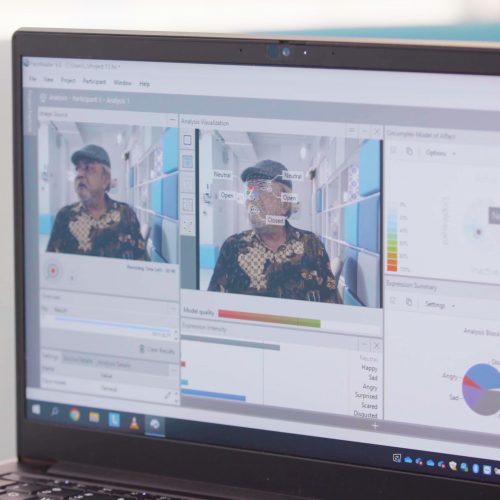 Offers a range of technology-enabled services and solutions designed to meet the unique needs of seniors such as a self-monitoring and reporting ecosystem, an easy-to-use self-help vital signs measurements system, and AI-based facial emotional assessment system.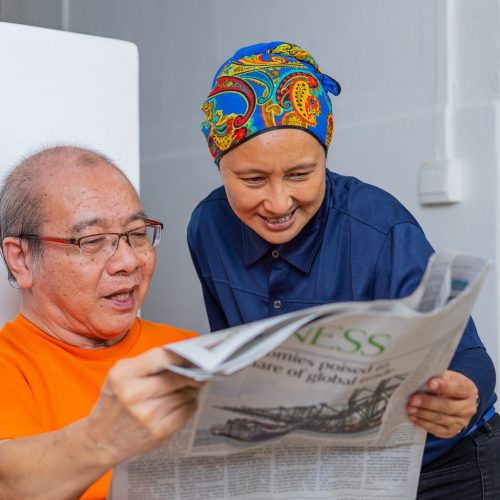 Reaches out to frail seniors, enabling them to co-reside independently in designated HDB flats retrofitted with senior-friendly features. Comprehensive community-based services such as social activities and support for meals and medical needs are also offered to the seniors.