Connecting Seniors,
Enriching Lives
Launched as a Lions District Project in 1995, our programmes and services have benefitted more than 86,000 lonely and socially isolated seniors since inception. Today, we continue to keep our seniors holistically engaged by building up our social infrastructure in tandem with physical infrastructure, to enable our seniors to age confidently in place.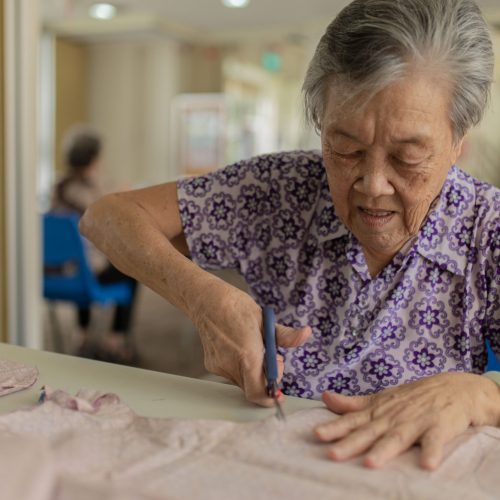 We provide general social and health support to seniors regardless of their fraility, housing type and income levels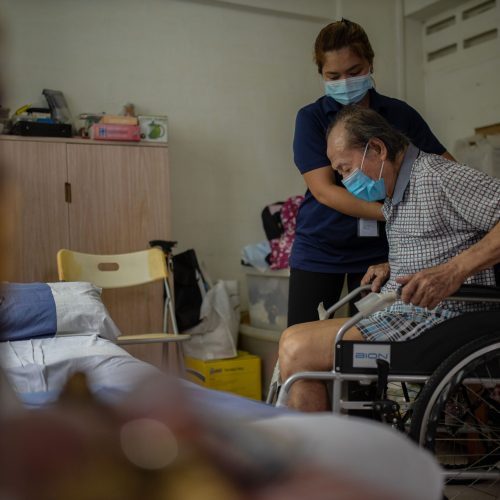 We provide assistance for vulnerable seniors to continue living well at home and those who need help in supporting caregivers' duties
All of us will age, but none of us should age alone in our golden years. Give the gift of friendship to a socially isolated senior!
Help us sustain and enhance our programmes to engage the seniors and allow them to age with dignity in the community close to their hearts!
Long term partnerships create positive social impact. Be a force for good and partner us to connect seniors and enrich their lives!